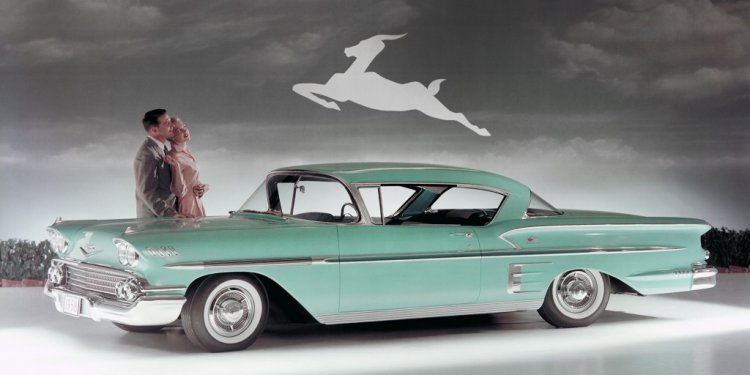 Best Japanese car to modify
There are two events that bookend a year in Planet Tuning: the glitzy Tokyo Auto Salon at the beginning, and the strange-but-great SEMA show at the end.
Both take place on opposite ends of the planet, and offer two very different takes on how to modify cars. But they have the same mutual hatred for off-the-shelf cars.
TAS – Japan's premiere tuning extravaganza – took place last week and gave us an eye-opening and retina-searing look into another year of slamming, widening and pimping cars, Japanese style.
As you can see, nothing is off the cards. That includes a Scion XB dressed as a bride-to-be and covered in so many flowers it looks like a regional depot of Interflora threw up over it.
That's only the start. There's also a rather special pink diamond-encrusted Lamborghini Murcialgo, many cutesy race-inspired kei cars, crazy plumber vans and a rather special extreme camber – onikyan – Toyota Previa.
We particularly like the Previa. It used to be a perfectly humble 90s school run wagon until the kids obviously grew up. Or dropped out of school. As all the room behind the driver is now reserved for a selection of speakers, amplifiers and subwoofers, all the size of hula-hoops (the hip twirling device, not potato snack).
To offer inspiration as to what's aesthetically possible with your Mum's MG ZR, we've gathered up all the exciting cars from this year's show in one foil-wrapped gallery above. So hit the comments and tell us what your best in show is below.
Share this article
Related Posts